The last few years, I've had some challenges in my journey.
Putting time and energy into projects that fizzle out, or not getting the results I had hoped for.
There were several times where I felt like I had gone down the wrong path completely.
When I arrived at those roadblocks, I didn't handle them the best way I could.
Instead of learning from my work and trial and error, I would throw in the towel instead.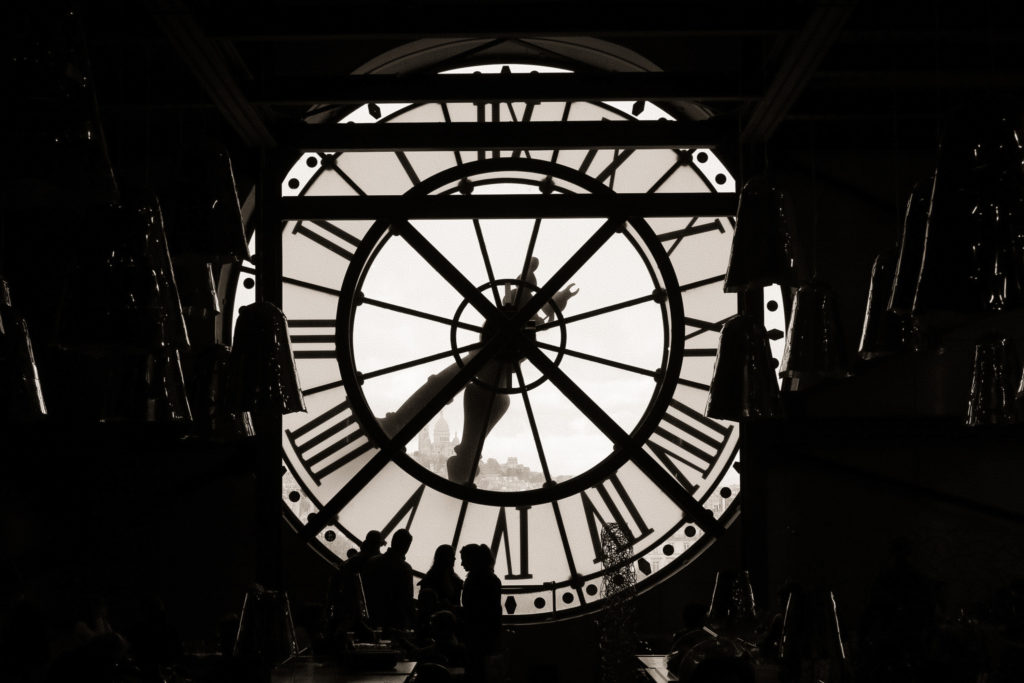 I'd cocoon myself. I'd fill my time with distractions. Seeing what other people were doing on Facebook. Or prioritizing lower level tasks that had nothing to do with moving forward on important and meaningful projects in my life.
Or a finding a million other distractions because I hurt and felt defeated. At times I felt like I wanted to take a 3-hour nap… all the time. I didn't want to feel the pain of disappointment. More