"We would like you to be a part of Fantasy Fair."
These were words I was not expecting to hear. I had been hired to go into a new musical comedy show that was starting at Disneyland.
I had gone through the audition process and had done all right, but there was a concern.
I can sing, but dancing is not in my wheelhouse.
The director took a chance and offered me the job.
I accepted and I was scared.  Sure I could perform comedy with some ease, I'd been doing that for nearly two decades.
But dancing? Oh boy…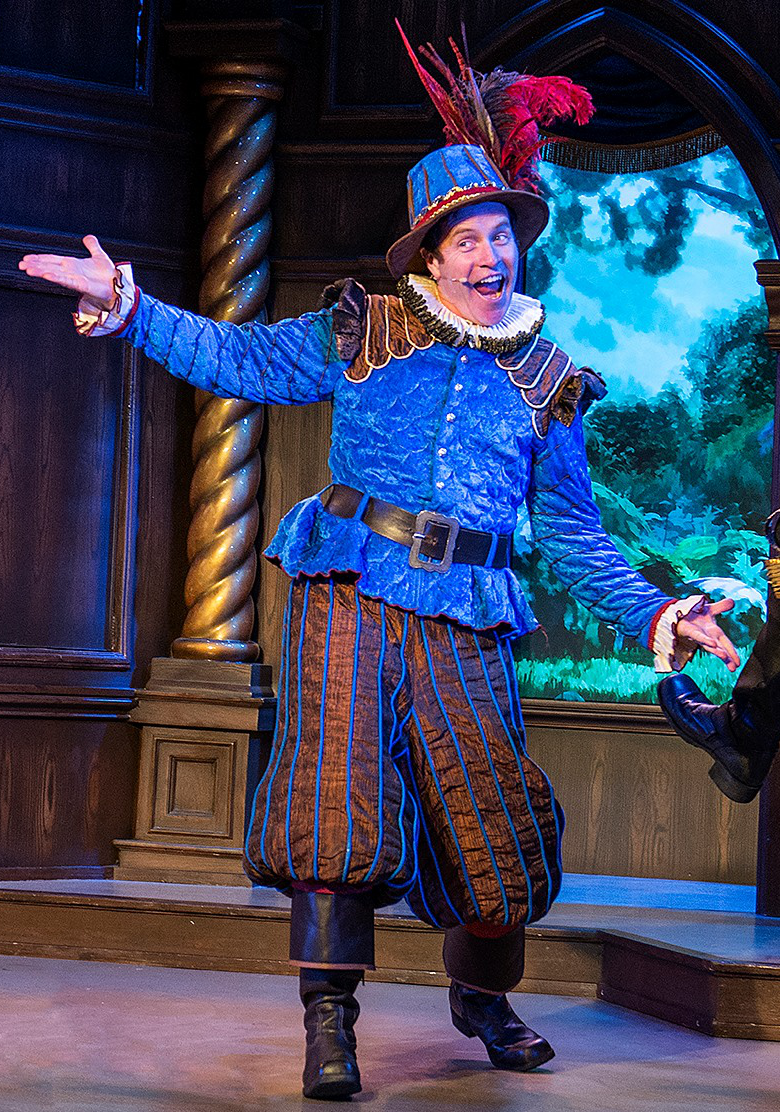 It took a lot of work.
Here's what helped me get through the process:
Persistence and perseverance
I'd record the choreographers dancing on my phone. Then I'd transfer the video to my laptop and watch the video playback in slow motion.
I would literally force my body to imitate the moves I saw the choreographers and other performers do.
My family would catch me rehearsing the steps in the middle of our living room on my days off from work.
I would show up each morning 45 minutes early for rehearsal and practice the dance steps in the parking lot.
Even during our breaks I would slowly review and go over the steps again and again and again.
My friend, Mark McConville was my partner in arms during the process.  It was a challenge for him too but we bonded during rehearsal as we tried to master the steps.  More