"Don't compare your messy backstage with someone else's front stage."
I think sometimes we can look at successes that other people have and go "Wow, they have it really easy."
No they don't.
Everyone has their challenges along the way.
With that in mind I wanted to share a story about a rough patch that I went through back in 2005-2006.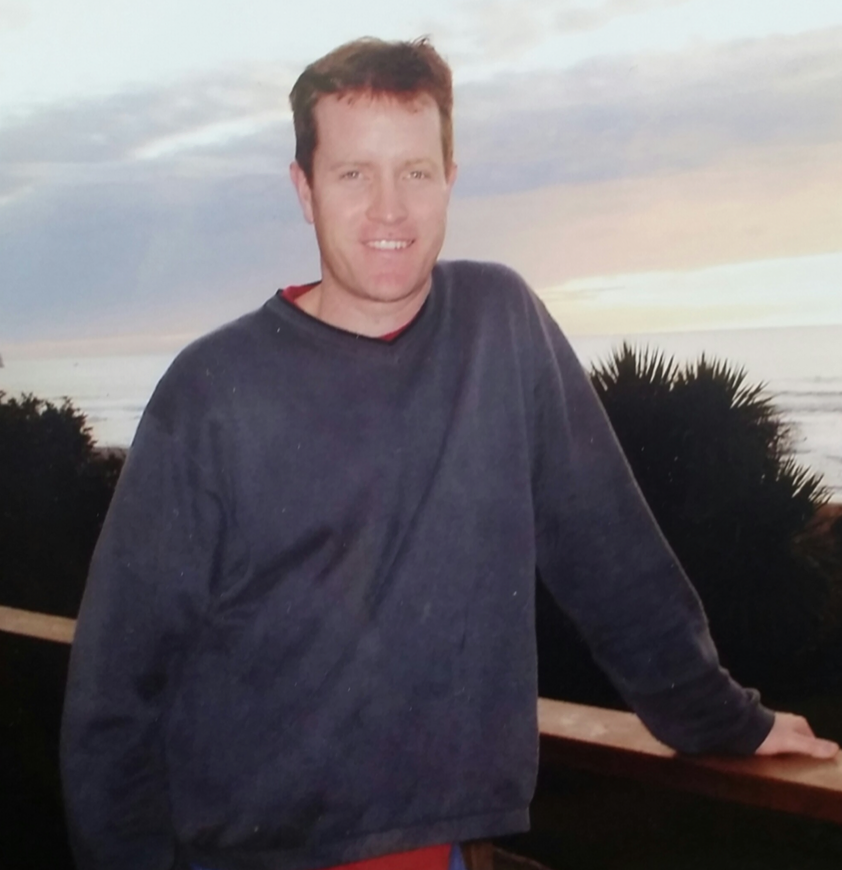 It's a story about pride, frustration, hopelessness, humility and ultimately just turning it all over to God.
I want to share this story because it shows how I made poor decisions in my career and life, but with God's Help, Grace and Mercy, I was able to get me back on track.
Between 2002 to early 2005 I was having success working as a commercial actor. I'll admit, it was nice. I wasn't swimming in pools of money but I was starting to see results from working on television.
I had booked a series of national Dodge television commercials that had not only aired, but had been renewed, which meant I was receiving nice residual checks. My wife and I jokingly referred to this time period as being "thousandaires."
There is something nice when you have money in your bank account don't have to sweat it when the car suddenly needs repairs.
During this time period we were facing other challenges in our life. The most pressing issue was that our youngest son Duncan was diagnosed with autism. Receiving money during this time helped take some pressure off of us that we were feeling in the home.
But there was something else that was happening in my heart at the time.
I had developed a sense of self-entitlement.
"I've done all this hard work as an actor, some people didn't think I would have success, and now I'm going through this hardship. I deserve this success!"
Maybe a nobel intent, but my mindset was not very charitable or humble mindset. It was more of a "I'll show them" attitude. Pride was there.
Now that the work and the money was coming in I felt confident that it was always going to be like this. I had been working a number of years at Disney doing my shows and there were some behind the scene issues occurring that I let wound my ego. Instead of using these moments as a learning opportunity, I let my pride get the best of me.
I sat down with Kate,my wife, and told her that I felt that I was being led to leave my regular work at Disneyland. I was going to jump in head-first into being a full-time freelance actor.
Kate was hesitant of this decision. She asked if I would consider reducing my hours at Disneyland and still accept part-time work. I held my ground and said that I needed a clean break.
 To her credit, she supported my decision. She didn't feel good about it but she trusted me. So I put in my notice at Disney, said my goodbyes, received my final check. We had a  farewell party at a friend's house.
It looked like it was going to be a beautiful future filled with freedom and opportunity.
Little did I know at that moment that I should have heeded Kate's reservations.
What was to come was going to be a very difficult 11 months for my family.
And I had no one else to blame except the guy that was looking back at me in the mirror everyday.
(To be continued…)