January used to be a very difficult time for me.
For years I would go through the holiday season starting with Halloween through Thanksgiving, Christmas and New Year's. It's always a very busy time of the year in my industry.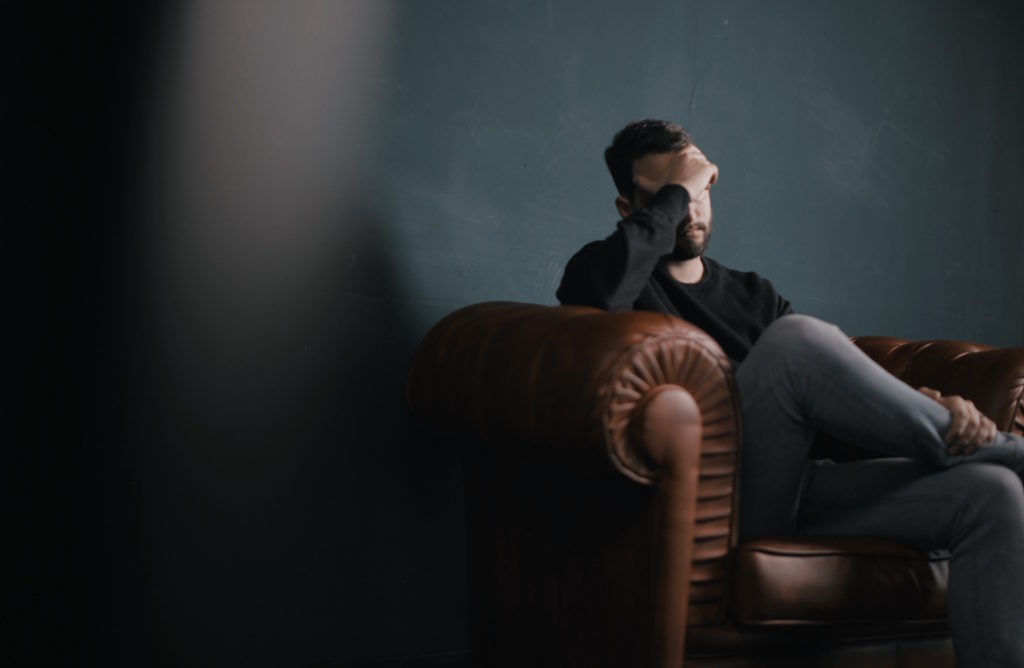 It is a time that can be filled with joy, gratefulness and reflection. But for several years I would get through the season and be very depressed.
Part of it was realizing that I hadn't accomplished the things that I wanted to do in the previous year. Part of it was feeling overwhelmed and being in the middle of winter and not having the inspiration to move forward. It was quite daunting.
I think that part of my feelings were leftover from being a kid who didn't want to go back to school after Christmas break.  That 12-year-old Kevin didn't have a say in what his teachers were going to do. He was at their mercy.
For a number of years, I felt this way in January. I felt as if I didn't have a say in what I was doing with my life.
This funk also affected my family. It would take me weeks to get out of it.
After deep discussion with my wife,Kate, one year, I made the decision to defeat the January funk.
My plan of action was to have a busy month to help distract me from any negative feelings.
There was some success in that. I had things to do after the 1st of the year and didn't have time to get down in the dumps. Unfortunately, this would lead to feelings of exhaustion. Not a great way to start out the year. I wasn't making choices that would help me grow. I was just filling my life with busywork.
Then something occurred to me a few years ago. I shifted the timetable. I started making changes and progress early in the holiday season so that by the time January hit, I was already active in my new habits and schedule.
It has been wonderful a wonderful change. I begin my new year already feeling refreshed and energized. My eating habits and tempered so I'm not looking to lose an additional 10 pounds that I've gained holiday binging. I actively work on projects in November and December so that by January 2nd, it's business as usual.
Part of my success has been due to creating skills and habits that helped me move forward.
I want to share these skills with you in a free download called  GETTING YOUR CREATIVE WORK DONE. This PDF will guide you through simple steps you can take every day that will move you closer to your creative goals.
I've seen awesome results from students who use these techniques.
Start your new year off right by going to kevingregg.net/work
May God bless you and your family during this holiday season.